1. Outstanding after-sale request:
Iron Factory Jetfire booster missing.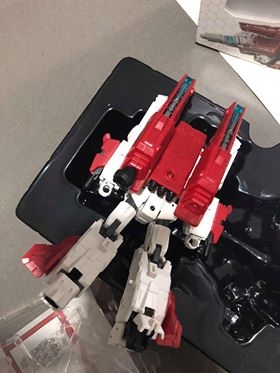 DX9 D11 Richthofen loose tail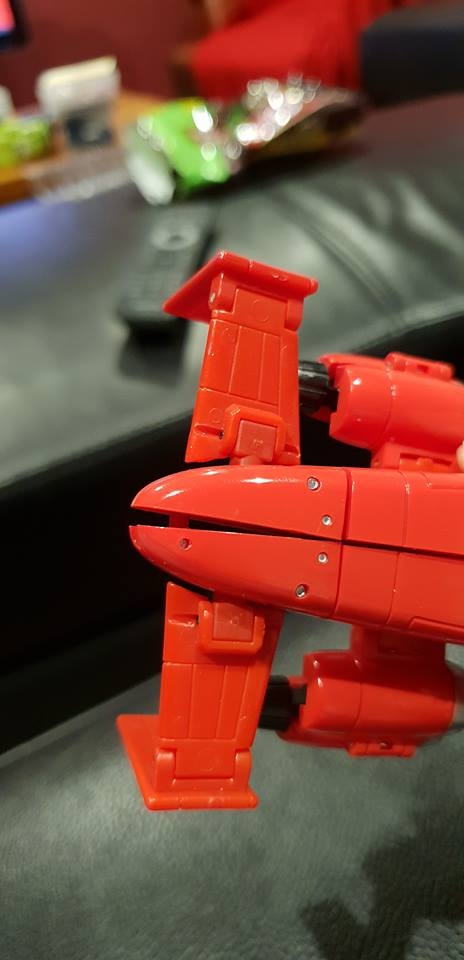 2. Tips:
If you have registered in our store, you can check your order status using this link: https://www.tftoys.com.au/my-account/
Our store can NOT direct debt money from your bank account as the electricity companies do. Therefore, if you choose bank transfer as the payment method, you need to manually transfer the money to our bank account, either via netbanking or just do it at branch office.
3. Outstanding preorder reminder:
FT Rouge
Weijiang Omega Supreme
UT Blast off and Vortex