Please note: try not to use your corporate/business email, many organisations block emails from online stores. As the result, you won't receive any reply or preorder notifications. We are experiencing a much slower after-sale process at the moment due to many current issues. Please fill the subject line strictly as: Name/OrderNo/Brand/Figure. For example: XinWang/#123456/FT/Iceman. 
[Report problem to support@tftoys.com.au]
Please submit as many photos as possible but limit their size;
Red circle the problem area if you can otherwise provide some detailed descriptions;
Replacement parts will be posted to my overseas suppliers and arrive in Australia via one of our future shipping;
If you haven't registered and submit the enquiry as Guest, please do not use the corporate email and do not delete system notification emails which contain your ticket link.
Part arrived on 18 Sep 2020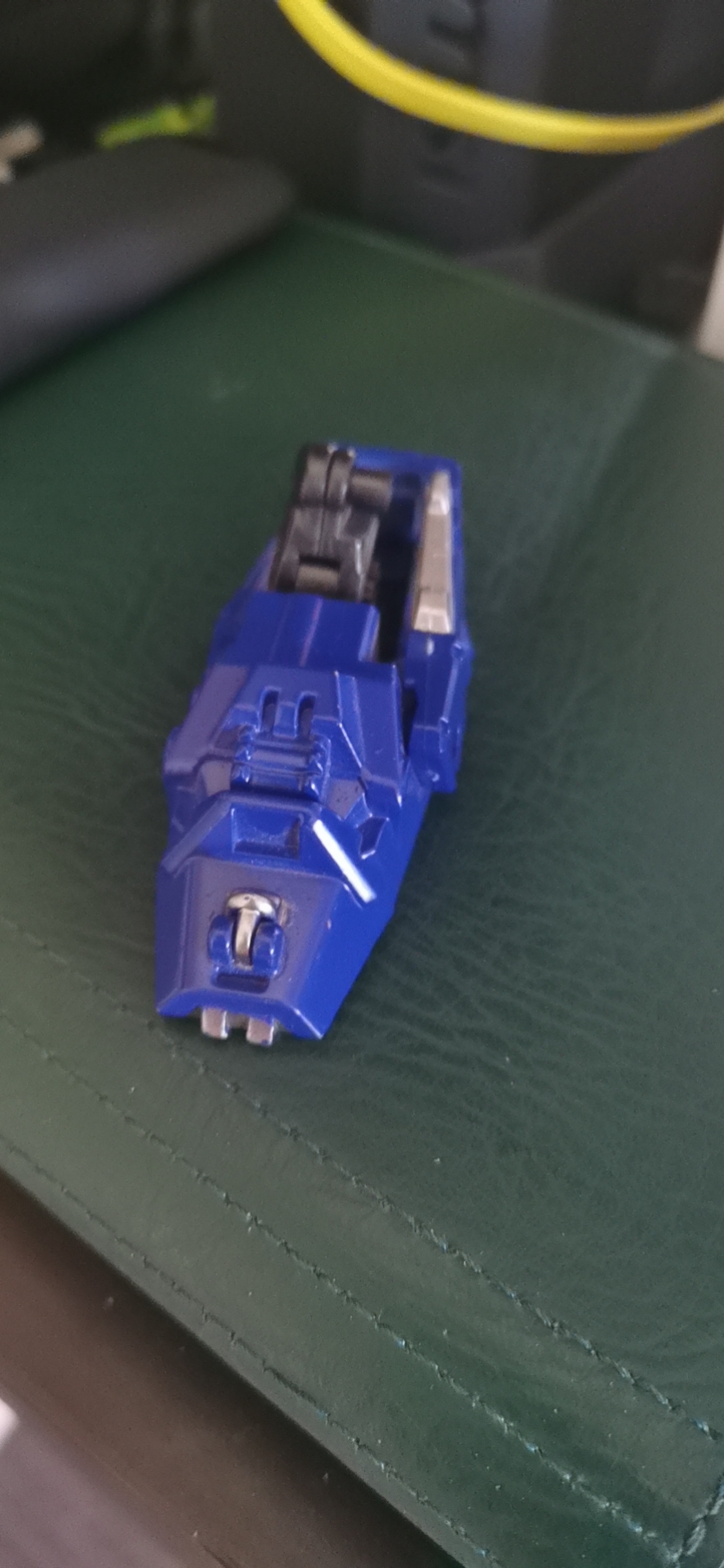 Parts arrived on 10 Sep 2020: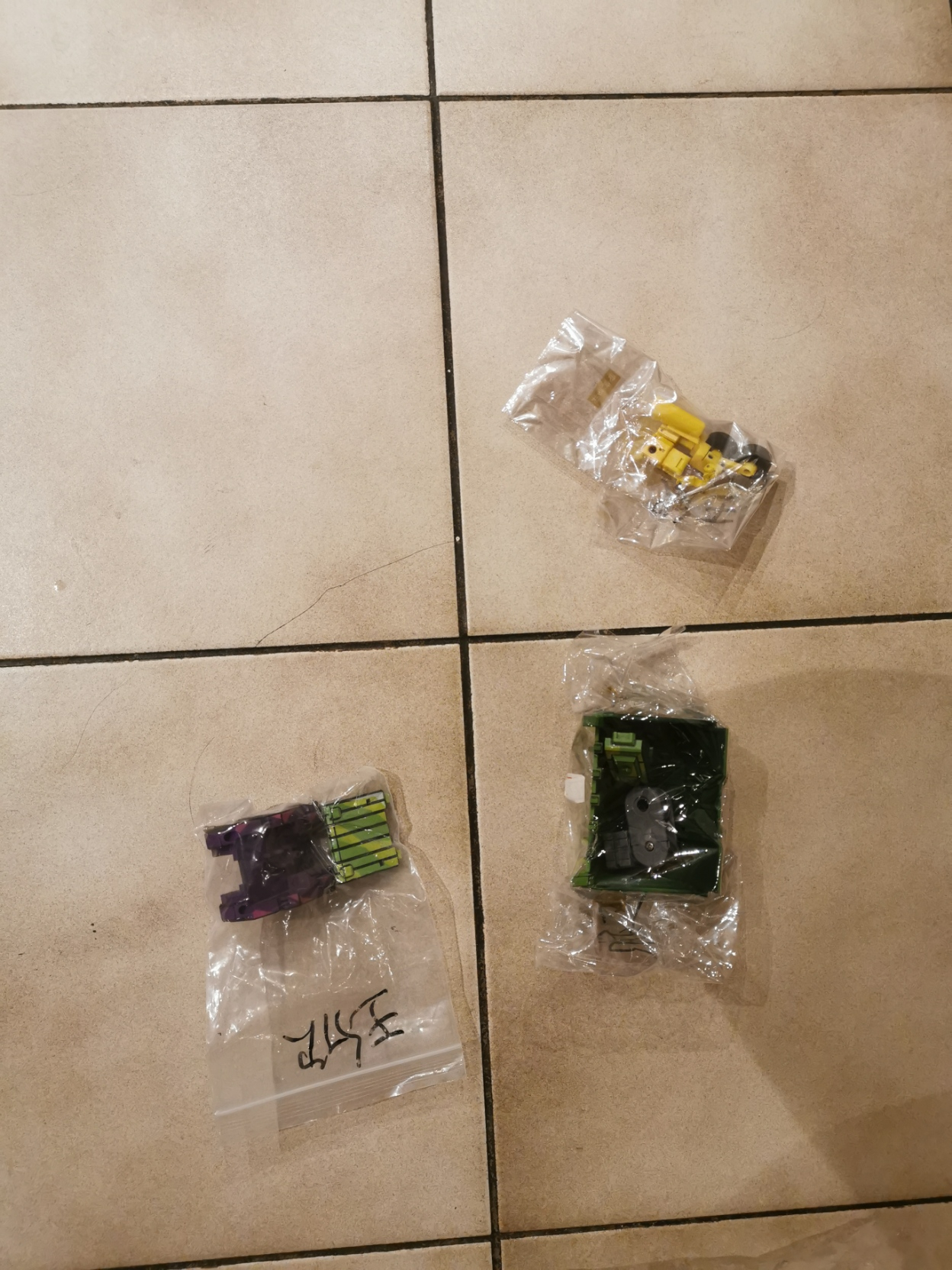 Parts arrived on 27 Aug 2020: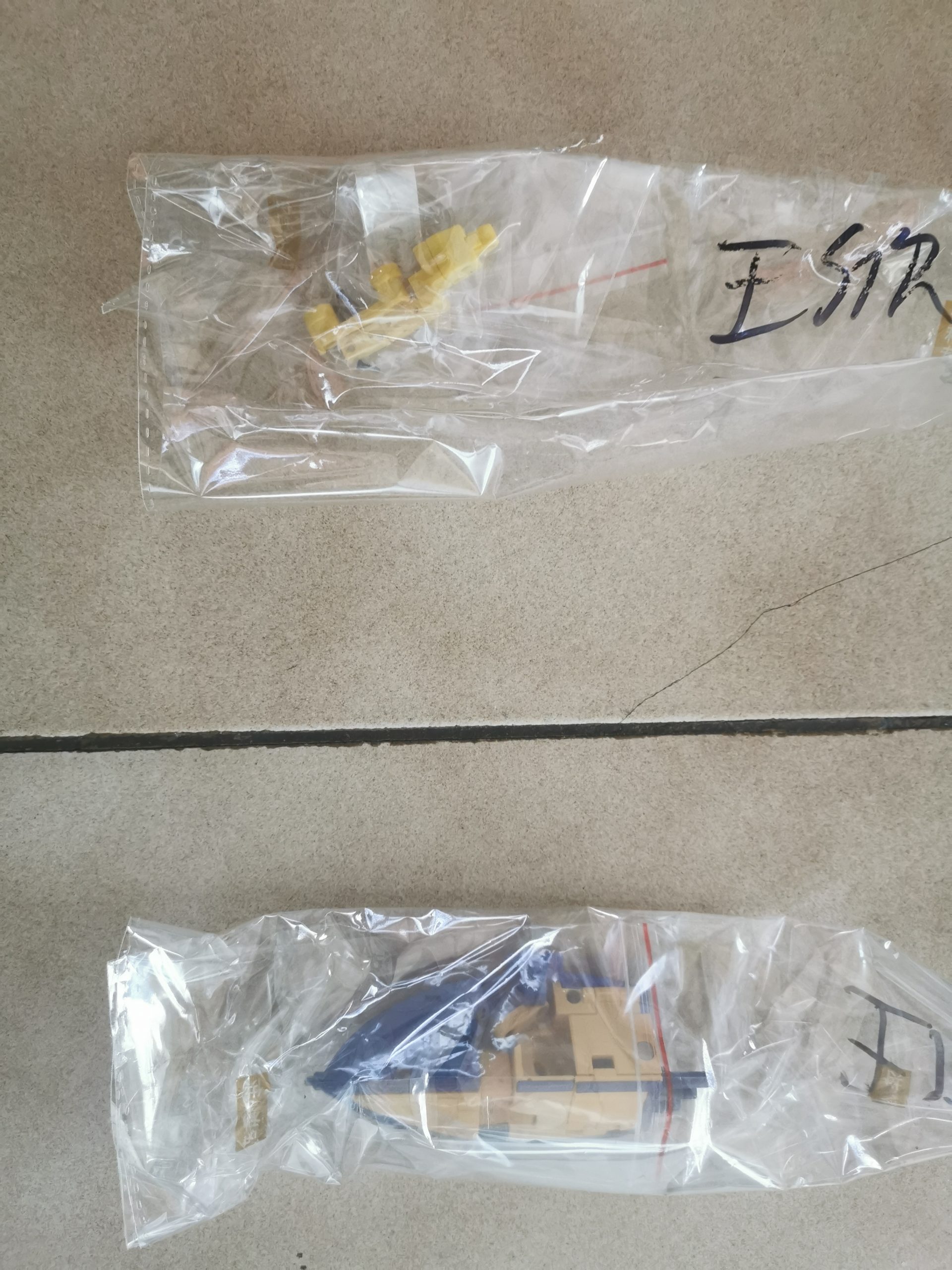 Parts arrived on 15th Aug 2020: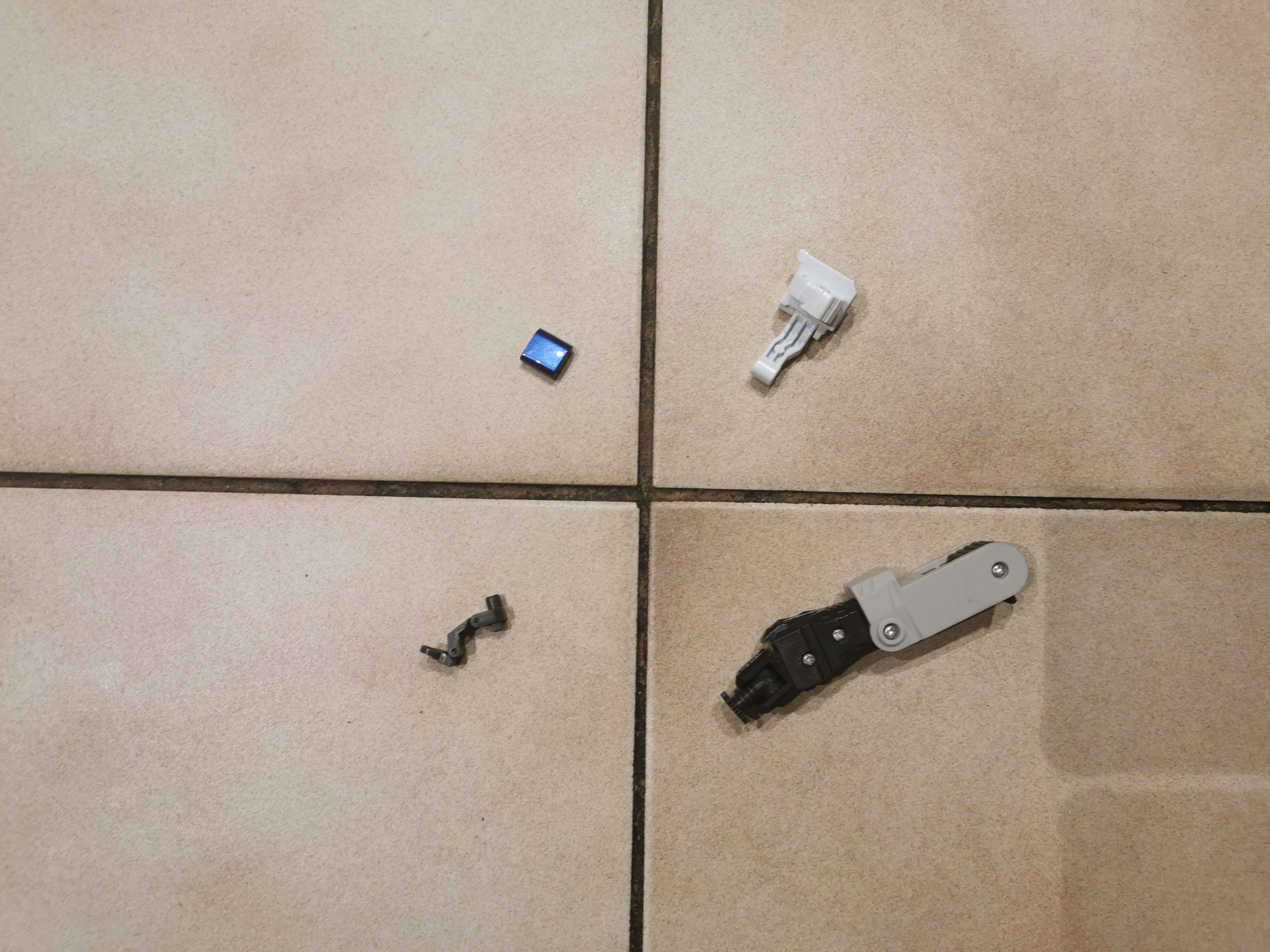 Part arrived on 5th Aug 2020: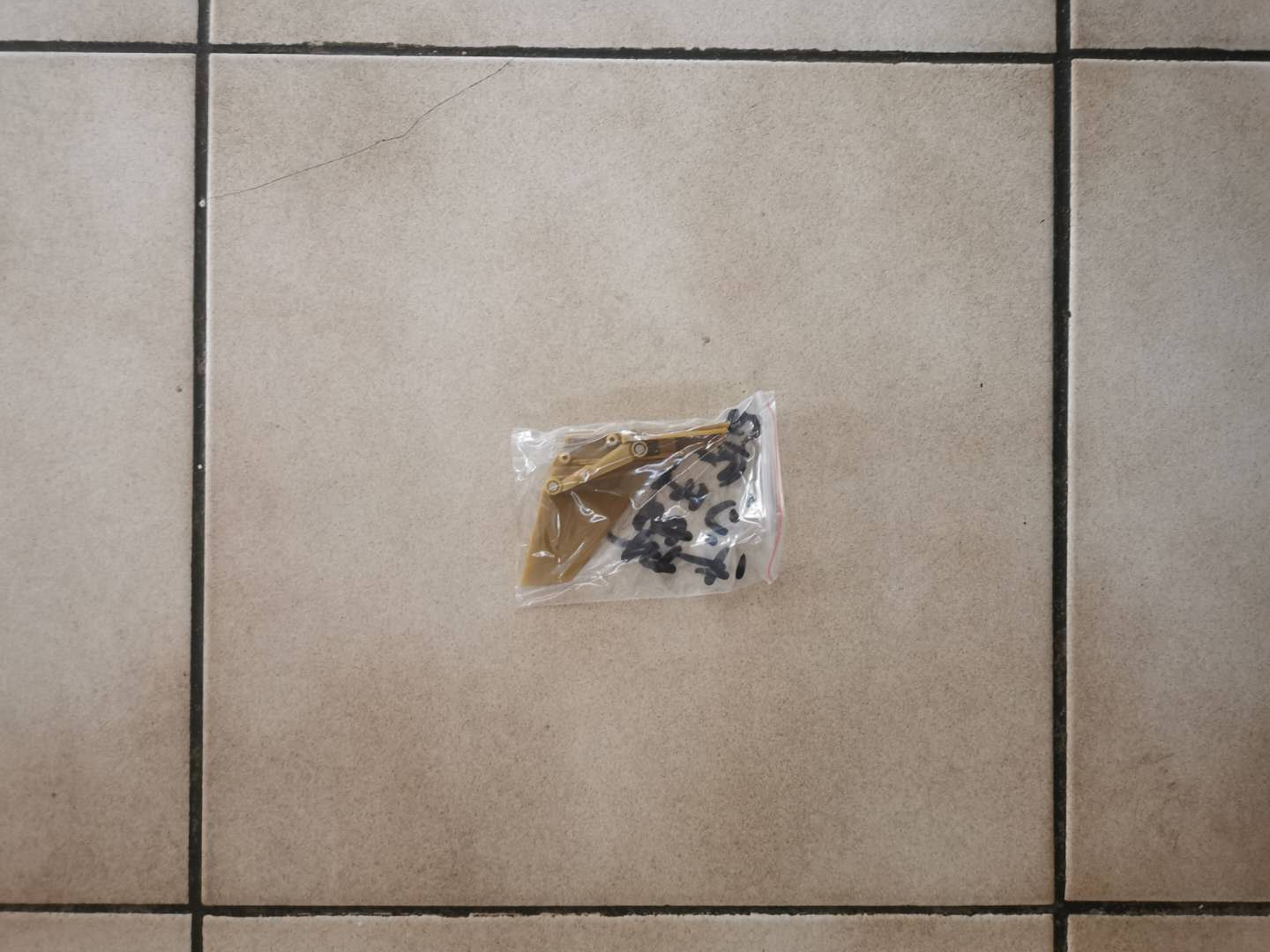 Recent arrivals (Faulty/replacement parts):